Zimbabwe had so far stocked 37 dams with fish countrywide as part of its multi-million-rand aquaculture programme that was announced in 2022.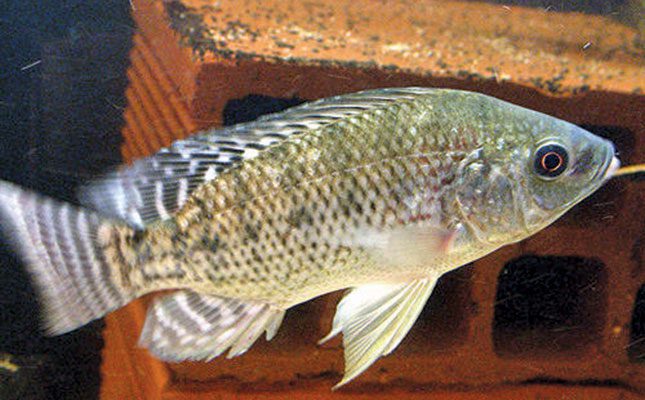 The dams are situated in the provinces of Matabeleland South, Mashonaland Central, Mashonaland East, Mashonaland West, Midlands and Masvingo.
The Zimbabwe government embarked on the programme in order to address food insecurity and unemployment, and to create avenues of income generation.
According to an article published by thefishsite.com, the programme was implemented in 2022 by that country's agriculture ministry through its fisheries and aquaculture resources production department. The target is to establish 1 200 stocked dams in the countryside over five years.
According to the article, Zimbabwe currently faces fish shortages, forcing imports from neighbouring countries. The Zimbabwe National Statistics Agency recently reported that the rural population in Zimbabwe accounted for 68% of annual fish consumption in both volume and value, while the urban community made up 32% of the annual expenditure on fish consumption.
According to a fact sheet published by the United Nation's Food and Agriculture Organization (FAO), the fishery sector in Zimbabwe exploited about 114 indigenous fish species and an additional 30 exotic species, which were introduced for aquaculture production. However, only the Nile tilapia (Oreochromis niloticus) had made a significant contribution to fish production in that country.
Farmer's Weekly reported in November 2022 on a strategy that would see a nearly threefold increase of farmed Nile tilapia in Zimbabwe. That strategy was supported by the Organisation of African, Caribbean and Pacific States. Production was foreseen to increase from the current 5 600t/year to 14 000t/ year in 2032.
As part of the aquaculture programme, tilapia fingerlings are to be released into community dams. The programme is funded by the Zimbabwean government, supported by the EU and with the FAO providing technical assistance.
"To this end, government has taken a number of initiatives to develop the fisheries and aquaculture industry. Currently, the flagship programme is the presidential community fisheries scheme that was launched at Muchekeranwa Dam near Marondera," said Milton Makumbe, director in the Zimbabwean Ministry of Agriculture's department of fisheries and aquaculture resources.